Random Fun
Algonquin to Adirondacks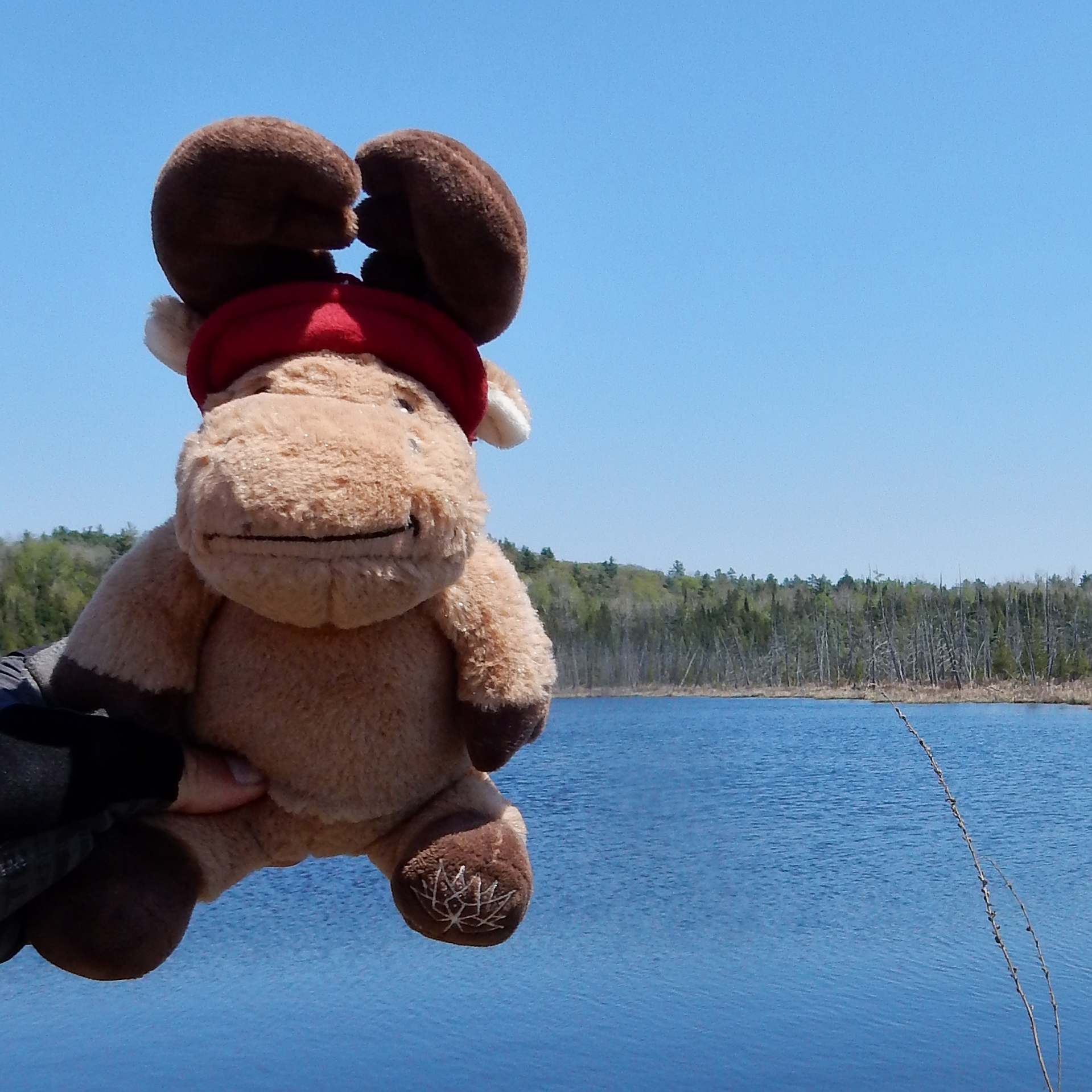 A multi-modal trail is being developed for this important wildlife corridor in the making. But how is the Canadian portion as a cycle route? Hodnett Canoe Guides and Alice the Moose spent a week finding out.
Read about our journey and recommendations, and watch Alice star in her first video.
The Ottawa to Montreal Bike Route
The Northern Route on the Log Drivers' and Le P'tit Train du Nord Cycle Paths
This guide will outline the northern bike route from Ottawa to Montreal. The purpose of the guide is to give you a good idea of what this route is like from a cycling perspective, and to give you a feel for the landscape that you will be cycling through. I hope this guide will give you a good indication of whether this route is for you.
And please consider supporting Hodnett Canoe Guides by purchasing a copy of Paddling with a Naturalist. Thank you.
Shanghai, China
What comes to mind when you think about this traditional and modern city? Ramble through the city by bike and by foot with Hodnett Canoe Guides.
An Inter-Provincial Bike Ride
By North American standards, Ottawa and Gatineau are fantastic places for cycling. Many miles of beautiful bike paths, dedicated bike lanes, and of course Gatineau Park. The Portage Inter-Provincial bridge between Gatineau and Ottawa has a dedicated bike lane with fantastic views of the Parliament Buildings. If you need to cross at the Chaudière Bridge however, it's....well a different story. Have a look.
There was a canoeist from Nantucket
Whose boat was no more than a bucket
He looked at the flow
The answer was no
So he decided he'd better just shluck it